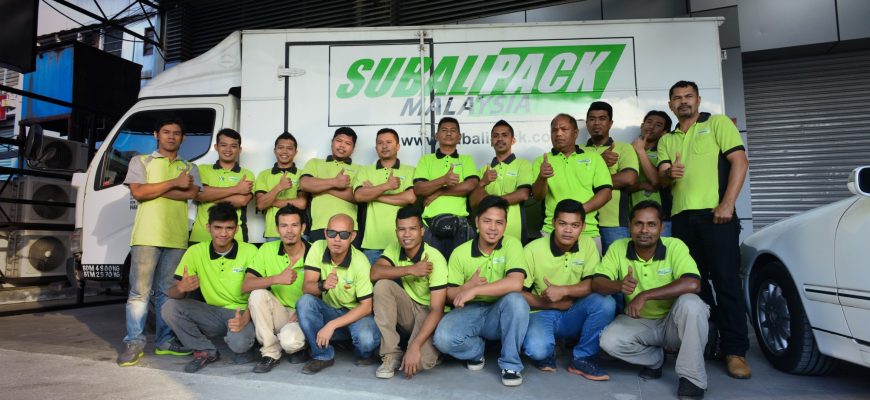 Looking for a Move in Your Career?
Sales And Marketing Executive
Nature And Scope
1.Identify business opportunities by identify potentials and evaluating their position in the industry
2.Maintain relationships with clients by providing support,information, and guidance.
3.Identify product improvements or establish new product.
4.Prepare report.
5.Maintain Quality Service
6.Contribute to team effort by accomplishing targeted results as expected.
7.To achieve and maintain individual sales achievement with high marginal profit.
Academic Qualifications
1.Certificate,Diploma or Degree in Sales and Marketing or any related discipline.
2.2-3 years of experiences in sales and marketing.
Interested applicants may send in their resumes to:
HR Manager
No 59, Persiaran Mewah,
Bandar Tun Razak,
56000 Cheras,
Kuala Lumpur.
Or email to hr@subalipack.com