Our core business is Transportation of Household Goods and Commercial Logistics
The company is certified ISO 9001:2000 and currently operating through 6 full facility branches in Malaysia and 1 international office in Khartoum, Sudan. The company has also been appointed as MTO (Multimodal Transport Operator) from The Ministry of Finance Malaysia. We have moved thousand of customers within the country and worldwide destinations.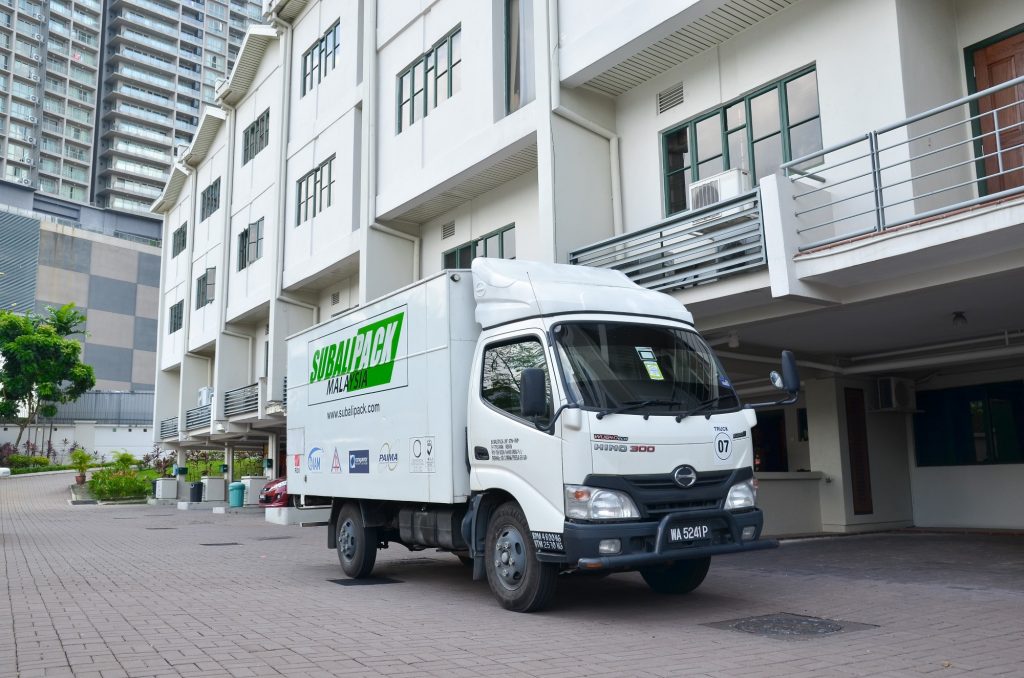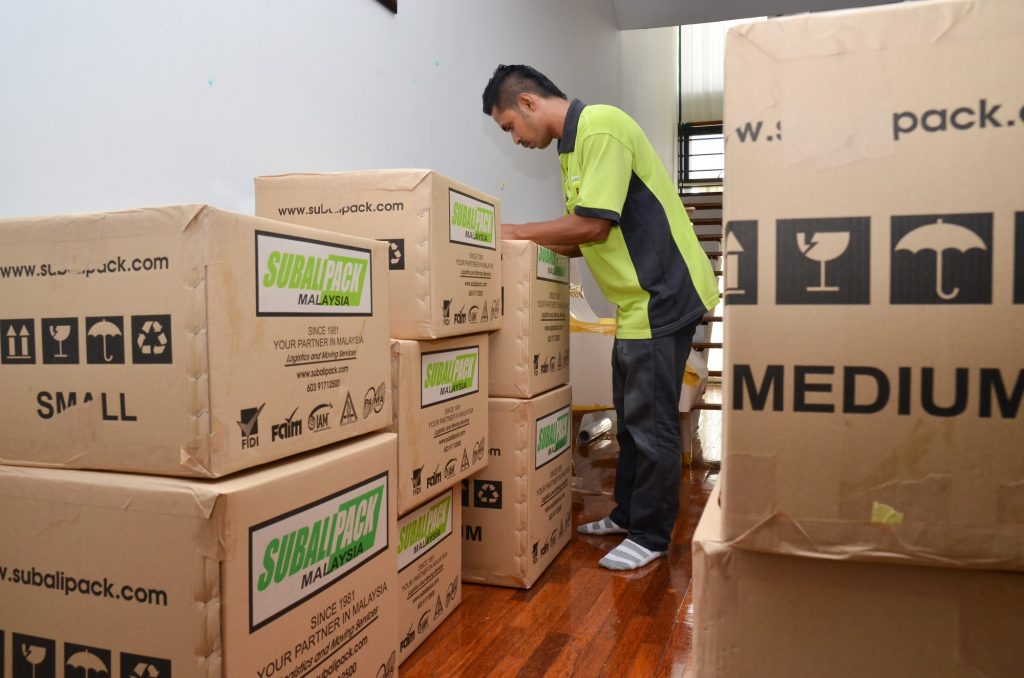 SUBALIPACK (M) SDN. BHD.
was incorporated in 1981 and today it has about 140 employees nationwide.
Response to all complaints and settle promptly and fairly.
Handle our customer's property with utmost care at all time.
Maintain all equipments and vehicles to exceed operations standard.
Facilities are maintained to proper safety standard abiding to commercial regulations and safety law to ensure safety of customer's good and workers.
Observe all applicable laws and regulations of local authority, state, federal and other goverment bodies.