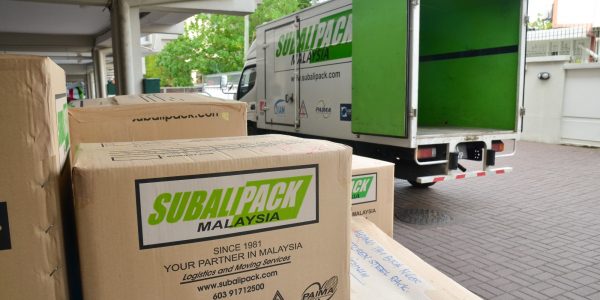 We have wide experience in moving office equipment and furniture. The size of your offices do not matter; we are committed to smooth and timely moving services.
After careful planning, our dedicated team of uniformed workers equipped with efficient communication tools facilitated by bonded trucks and moving equipment, will make your move hassle free. Your business will run as usual according to your schedule.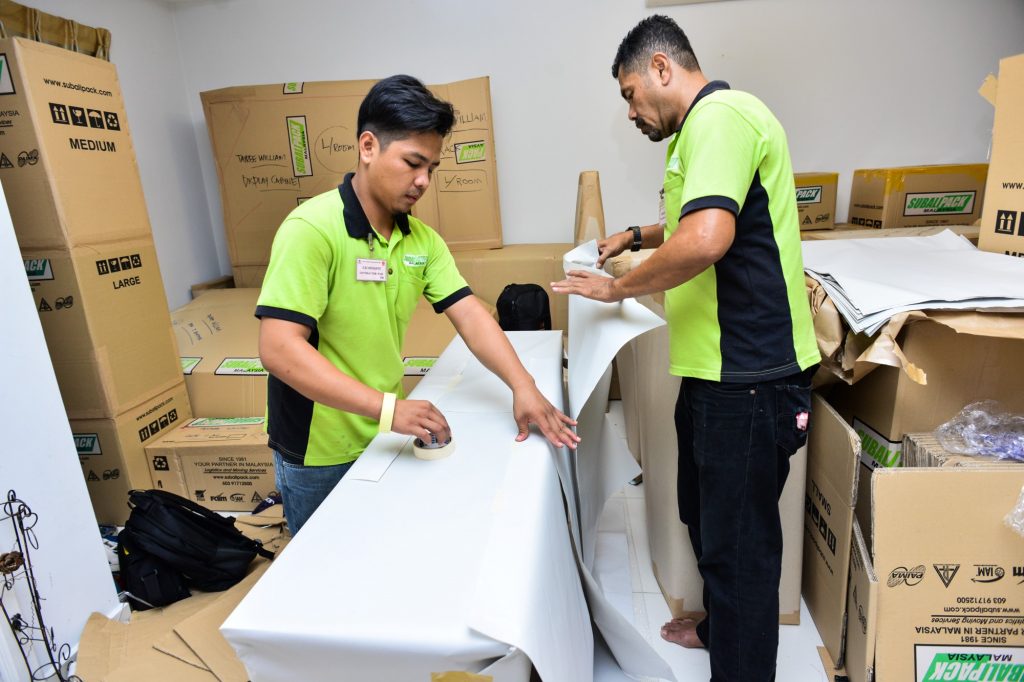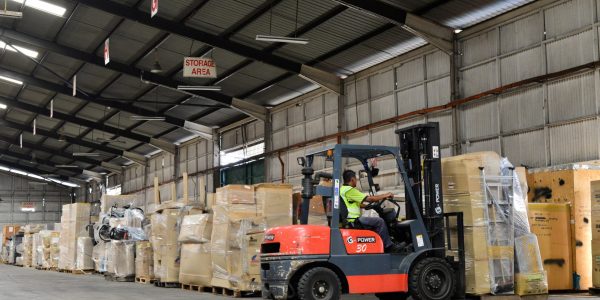 We use floor and lift protectors, standard size boxes and color labels for every move. Proper equipment will be used to move servers, computers, safes and other sensitive equipment. Special arrangements will be made to move bulky items and machineries.